Reviews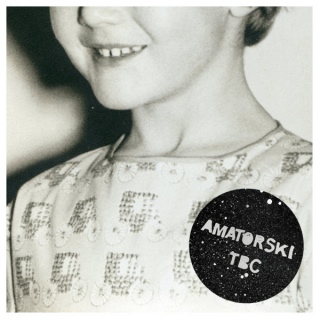 Amatorski
TBC
"Lofi as an art form? Amatorski demonstrate courage and imagination.TBC was carefully mixed by Britain's Darren Allison (see The Orb, Spiritualized and Efterklang).

A debut with an aura of mystery and fragile beauty."
"Bursting with confidence ... Think Portishead , think winter, think atmosphere."
"***** Beautiful Beautiful Amatorski."
"The band has grown and they put a big step forward with their debut album TBC. Amatorski proves that they provide for innovation in the Belgian music scene. Here they bring an innovative sound that has certainly been strengthened by the great production of Darren Allison.

The whole picture is simply a sensational listening experience."
"A beautiful image that has been given a place among our favorites."
"perhaps the Belgian album of the year"

humo.be
"Such a unique listening experience.. You stay 39 minutes long mesmerized listening to this CD.

TBC is nothing short of serene beauty!"
Back